Congratulations success in Las Vegas Expo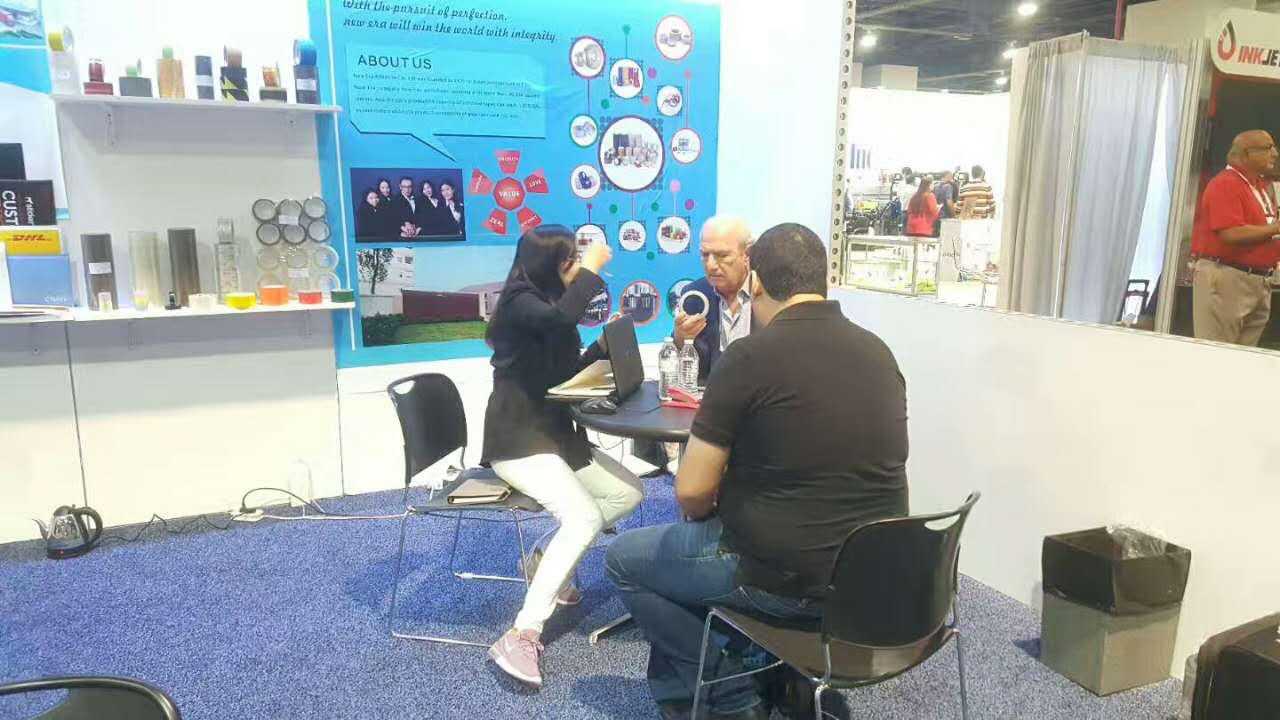 American International Packaging Exhibition sponsored by the PMMI Packaging Machinery Manufacturing Association, held annually, in the United States, Chicago and Las Vegas held alternately from the first one in 1995 held so far, has developed into North America's largest packaging show , Is a very influential professional exhibition in the International Packaging Exhibition. In 2013, the United States PACK EXPO exhibition area of more than 80,000 square meters, nearly 1,600 exhibitors, is expected to usher in a professional audience of 50,000. This is an exhibition focused on the packaging machinery and packaging products related industries, so that you understand the latest developments in the packaging industry and the latest technology, discover you do not know the product, but also a good opportunity to solve production problems and brand challenges.
In 25th-28th, December ,2017. We applied for a booth in Lax Vegas and had success during the exhibition.